Iowa suffers road setback against Bradley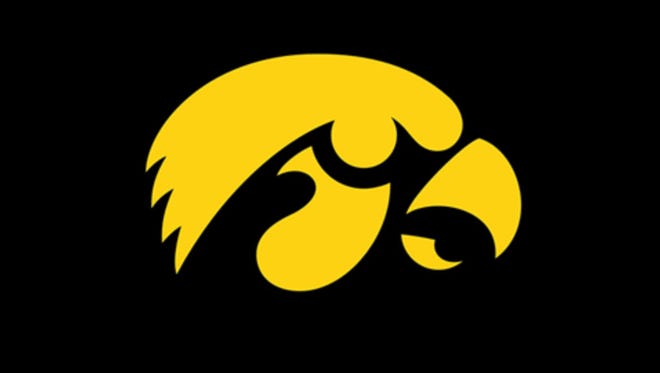 The Iowa baseball team fell 5-4 Tuesday to Bradley. The Braves used a three-hit seventh inning to score the tying and winning runs.
Both teams used five pitchers in the contest. Iowa starter Andrew Hedrick lasted just 1 1/3 innings, giving up two hits and three earned runs, all coming in the bottom of the second. Hedrick struck out three.
David Koll got the win for Bradley (23-9), throwing a game-high four strikeouts in two innings. Nick Hibbing took the loss for Iowa (23-10).
Tyler Peyton and Kris Goodman each had two hits for Iowa. The Hawkeyes had seven hits overall.
The Hawkeyes, who won two of their three games against Maryland over the weekend, faces Cornell College Wednesday before facing Big Ten Conference rival Northwestern at home in a three-game series starting Friday.