Iowa loses step in Big Ten race as offense falters late
Register staff report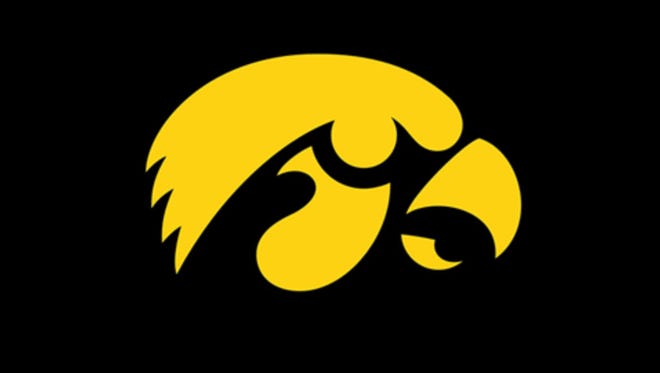 Iowa lost a step Saturday in its race with Illinois for the Big Ten Conference regular-season title.
The Hawkeyes lost 11-5 on the road while the Fighting Illini were defeating the Ohio State Buckeyes for their 20th win in a row.
For the second game in a row Iowa's starting pitching, a strength for the team for a large majority of the season, had a so-so performance. Tyler Peyton pitched a game-high five innings, but gave up seven hits, three walks and five earned runs.
However, Michigan starter Evan Hill had even greater struggles, lasting just 31/3 innings while giving up five hits, four walks and five runs, four of which were earned. Hill did have a game-high five strikeouts.
The game was tied after five innings, but the Wolverines put up two runs in the bottom of the sixth inning and four runs in the bottom of the eighth.
Matt Ogden put the game away for the Wolverines, getting the win while throwing four innings of hitless relief.
Carmen Benedetti was the driving force behind Michigan's offense, going 4-for-5 with a run and five RBI. Kris Goodman led Iowa in hits with two.