Iowa shuts out Michigan for another Big Ten series win
Register staff report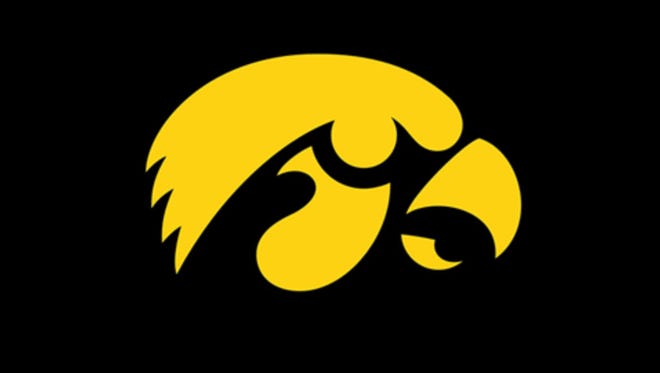 After getting uncharacteristic outings from its pitchers during its first two games against Michigan, Iowa saw a return to form Sunday. The result was the Hawkeyes claiming a seventh consecutive Big Ten Conference series with a 2-0 win.
Calvin Mathews gave up just three hits and two walks in six innings. Mathews had two strikeouts in the victory. Nick Hibbing got the save, giving up just one hit in three innings of relief.
The duo gave the Hawkeyes their third shutout of the year by quieting the Wolverines' potent offense (Big Ten-best .303 batting average entering the game), which had put up 18 runs in the first two games of the series. In doing so Iowa (33-12, 15-3 Big Ten) got its first series win over Michigan (28-19, 12-9) since 2010.
At the plate Iowa was led by Tyler Peyton and Nick Roscetti, who combined for six of the Hawkeyes' 12 hits.
Iowa takes on Western Illinois at 6:35 p.m. Tuesday in Iowa City.