Hawkeyes suffer season-ending series loss at Rutgers
Register news services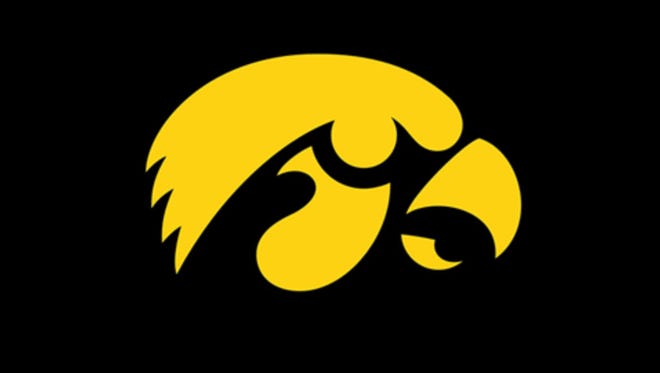 PISCATAWAY, N.J. – No. 13 Iowa suffered its only conference series loss of the season to one of the Big Ten Conference's worst teams, dropping a 3-2 decision Saturday at Bainton Field.
Rutgers (19-35-1, 7-17 Big Ten) entered the series on a 12-game losing streak, but won two of three games to hand Iowa its first losing weekend in 2015.
The Hawkeyes (38-14, 19-5) will next face Ohio State (35-18, 13-11) at 1 p.m. Wednesday in Minneapolis in the first round of the Big Ten Conference Tournament. The teams did not meet in the regular season.
Junior right-hander Calvin Mathews took the loss Saturday for Iowa, allowing three runs on five hits over four innings. Junior Luke Vandermaten scattered two hits in four scoreless innings of relief.
Iowa left two runners on in the sixth inning, one in the seventh, and missed a golden opportunity in the eighth. Daniel Aaron Moriel doubled to lead off the inning, and pinch-runner Eric Schenck-Joblinske was standing at third with one out, but reliever Mark McCoy pitched his way out of the jam.
The Hawkeyes threatened in their final at-bat, putting runners at the corners with two outs, but McCoy closed out the win by getting Nick Roscetti to ground out.