Iowa baseball falls to Nebraska-Omaha in Georgia
HawkCentral.com staff report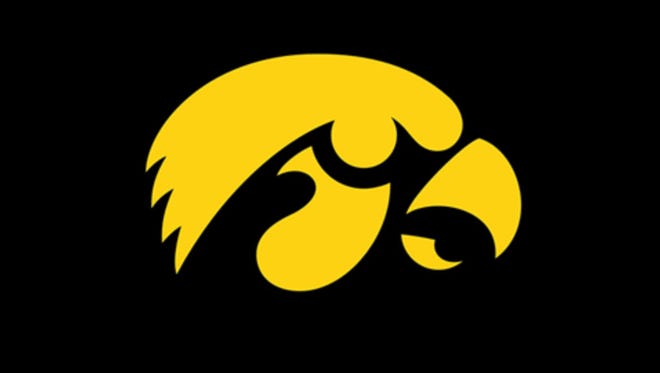 EMERSON, Ga. — Despite scoring two runs in the top of the first inning, the Iowa baseball team couldn't mount any more run support Friday.
The Hawkeyes dropped a 3-2 game against Nebraska-Omaha at the Lakepoint Complex.
Iowa (4-7) jumped on UNO's starting pitcher, Tyler Fox, in the first inning. Joel Booker reached base safely with a bunt single to begin the game before Nick Roscetti launched a two-run home run to take a 2-0 lead.
Omaha (8-7) didn't answer until the bottom of the fifth with an RBI single from Collin Leif. UNO recorded one more RBI single from Ryan Cate in the sixth and Leif followed suit in the seventh with a two-out RBI triple to take a 3-2 lead it would never give up.
Iowa starting pitcher C.J. Eldred (1-1) suffered his first loss of the season. The right-hander logged six innings with five strikeouts, but gave up the three runs (all earned). The Hawkeyes mustered five hits in the nine-inning game and struck out nine times.
Iowa faces Seton Hall Saturday with a first pitch set for 3:30 p.m.