Iowa splits doubleheader with Minnesota
Register staff report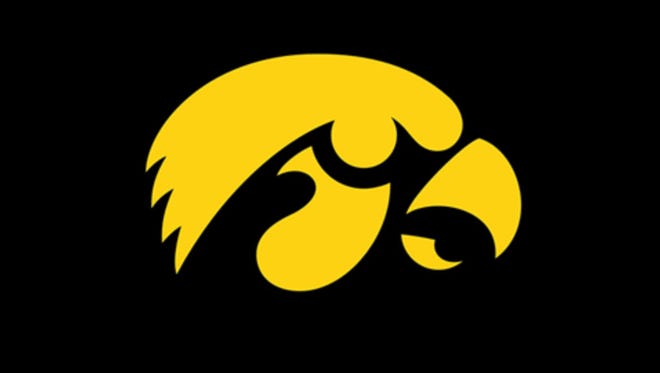 The Iowa baseball team split a doubleheader Sunday against Minnesota at Siebert Field in Minneapolis, winning the first game 6-3 and dropping the second game by the same score.
Center fielder Joel Booker powered Iowa's Game 1, going 4-for-5 at the plate while scoring two runs. Booker's solo home run to start the fifth inning with Iowa leading 2-1 was the beginning of a four-run frame that helped the Hawkeyes put the game away.
Tyler Peyton got the win, throwing five innings of five-hit ball. He struck out three and walked four.
Minnesota's Matt Fiedler hit a two-run home run in the bottom of the ninth to conclude the game's scoring.
Game 2 was a home-run fest.
Minnesota jumped on Iowa starter Calvin Mathews early, blasting three home runs in the bottom of the first for a 4-0 lead, chasing the pitcher before the inning was over in the process.
The Hawkeyes got three runs back the next frame, two coming off a home run by Austin Guzzo.
That would be all the scoring for Iowa on the day as Minnesota starter Toby Anderson (71/3 innings, six hits, five strikeouts, one walk) and Jordan Jess gave up just three hits the rest of the way.
Minnesota added a run in the fifth on an RBI single by Fiedler and ended the scoring with an eighth-inning solo home run by Connor Schaefbauer.
The Golden Gophers' victory gave Iowa its first loss in a Big Ten series this year.
Overall, the Hawkeyes stand at 11-14 and 3-3 in the conference.
Up next for Iowa is a 6:05 p.m. game Tuesday against Milwaukee in Iowa City.