Iowa splits doubleheader with Illinois thanks to walk-off
Register staff report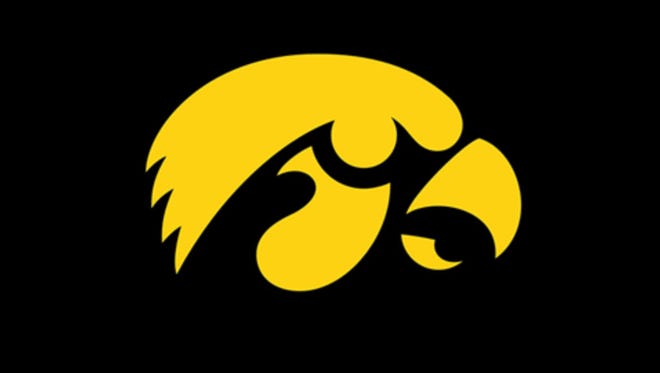 The Iowa baseball team split a doubleheader against Illinois Saturday at Duane Banks Field in Iowa City.
Jimmy Frankos lifted the Hawkeyes to a 4-3 win in Game 1 with a sacrifice bunt in the bottom of the 10th inning.
The other hero for Iowa in the game was reliever Tyler Radtke. Illinois had tied the game at 3 and had the bases loaded with one out in the ninth inning when Radtke came on in relief. He got out of the jam, then pitched the 10th for Iowa to get the win.
Iowa's Nick Roscetti opened the scoring in the bottom of the first inning with a solo home run.
Illinois claimed a 10-4 win in Game 2 thanks to a trio of home runs.
Jason Goldstein and Trent Hammond hit two-run homers in the first and second innings, respectively.
A Doran Turchin grand slam with two outs in the top of the fifth effectively slammed the door.
Iowa (13-15, 4-4 Big Ten) faces Illinois at 1:05 p.m. Sunday in the series finale.