Indiana jumps on Iowa early, handles Hawkeyes
Register staff report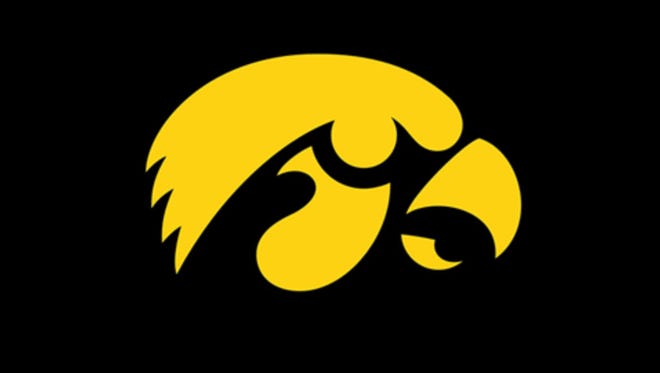 Indiana jumped on Iowa starting pitcher Tyler Peyton Saturday on its way to an 8-2 win over the Hawkeyes in Game 2 of their series in Bloomington.
After just two Indiana batters Iowa found itself down 2-0 in the first inning. Alex Krupa led off the bottom of the inning with a single, and Craig Dedelow followed him up with a two-run home run.
Things did not get much better for Peyton. He would give up one more run in the frame and then four runs in the bottom of the second. He was replaced to start the third, having given up seven runs, six earned, and two walks. He struck out two.
Peyton did provide both of Iowa's runs with RBI singles in the third and sixth innings.
Indiana ended the scoring on a Logan Sowers homer in the bottom of the sixth.
Iowa fell to 16-17 on the year and 5-6 in the Big Ten Conference.
Game 3 will conclude the series at 2:05 p.m. Sunday.