Hawkeyes upend Morehead State for winning weekend
Dargan Southard
msouthard@gannett.com
The Hawkeyes are returning north with a weekend win and another unexpected home game on the midweek slate.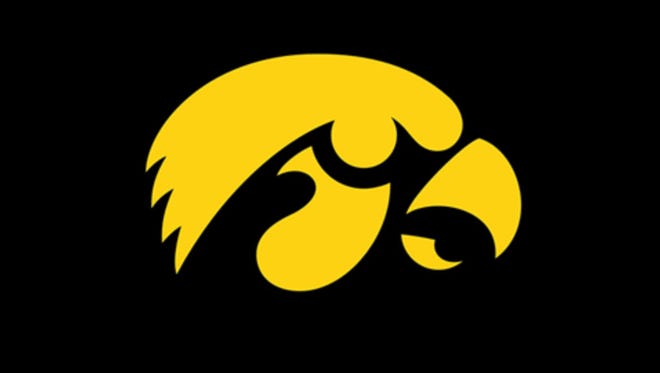 Backed by a solid offensive outburst, Iowa upended Morehead State, 14-7, in Sunday's Hoover Classic finale, marking the Hawkeyes' second win in three days in Hoover, Ala. Iowa (4-3) knocked off Alabama State, 9-2, on Friday and bounced back from Saturday's 4-3 loss to the Hornets.
The productive weekend should provide another boost heading into Tuesday's impromptu home game against Cornell College at 3 p.m. With temperatures expected to be in the low to mid-60s, Rick Heller couldn't pass up another chance to get his team some game exposure at Duane Banks Field.
Sunday's effort started sloppy, but the Hawkeyes recovered quickly. After starter and Ole Miss transfer Drake Robison yielded three in the first, Iowa responded with a six-run second inning. The teams traded two runs apiece in the fifth, and Morehead State (5-3) sliced the Iowa lead down to 8-7 after seven — but Heller's squad added some late cushion with three runs in both the seventh and the eighth.
Chris Whelan and Mason McCoy were strong atop the Iowa lineup, going a combined a 5-for-8 with two runs scored and six RBIs. Third baseman Matt Hoeg collected two hits and scored three times, while Ben Norman drove in two as well.
Dargan Southard covers preps, recruiting, Iowa and UNI athletics for the Iowa City Press-Citizen, The Des Moines Register and HawkCentral.com. Email him at msouthard@gannett.com or follow him on Twitter at @Dargan_Southard.