Nick Gallagher shines as Iowa baseball upends UNLV
Dargan Southard, msouthard@gannett.com
IOWA CITY, Ia. — The arm trouble Nick Gallagher was dealing with earlier this month has seemingly disappeared. Iowa's ace appears just fine.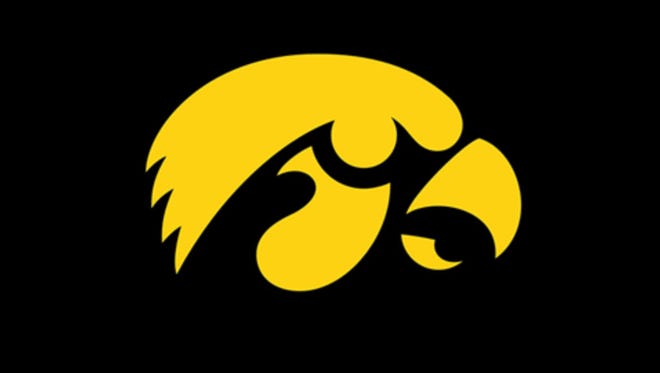 Gallagher tossed seven scoreless innings Friday and combined with reliever Josh Martsching for a three-hitter, propelling the Hawkeyes' to a 3-0, series-opening win over UNLV at Duane Banks Field.
Gallagher, who missed his March 17 start at Kansas State but returned last weekend against Purdue, faced four batters over the minimum, yielding just three hits. He struck out six without a walkon 97 pitches, running his consecutive scoreless innings streak to 13.
Martsching followed with two hitless frames to cap off Iowa's first series-opening win since beating Hawaii in the DQ Classic on March 3. The Hawkeyes (15-9) have now won a season-best four straight contests.   
Iowa jumped ahead early on Chris Whelan's third-inning RBI groundout, then added some late insurance in the eighth. Tyler Cropley laced a two-out double to right that scored Ben Norman and Jake Adams, who had reached via a double and intentional walk, respectively.
The series concludes Saturday with a 12:05 p.m. doubleheader.
Dargan Southard covers preps, recruiting, Iowa and UNI athletics for the Iowa City Press-Citizen, The Des Moines Register and HawkCentral.com. Email him at msouthard@gannett.com or follow him on Twitter at @Dargan_Southard.