Hawkeyes blow by Northwestern for 8th straight win
Dargan Southard
msouthard@gannett.com
The Iowa winning streak marches on.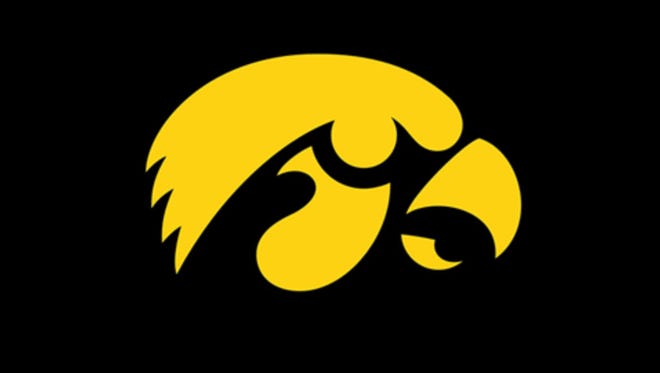 Backed by a robust offensive effort, the Hawkeyes cruised by Northwestern, 14-2, on Friday afternoon at Rocky and Berenice Miller Park in Evanston, Ill. The victory gives Iowa its eighth straight win and sixth double-digit showing this season.
Iowa (19-9, 3-1 Big Ten) broke things open early with a five-run second and tacked on late damage with a seven-run eighth. Eight different Hawkeyes picked up bases knocks, including multi-hit performances from Mason McCoy (3-for-5), Jake Adams (2-for-5), Robert Neustrom (2-for-5) and Matt Hoeg (2-for-3). McCoy also homered, drove in four and scored three times.
Right-hander Nick Gallagher (4-1) was strong as well, limiting the Wildcats (8-20, 0-4) to just three hits in tossing seven scoreless frames.
The series resumes at 2 p.m. Saturday, with Iowa's Ryan Erickson (0-1, 3.00) scheduled to face Northwestern's Hank Christie (1-4, 5.79 ERA)
Dargan Southard covers preps, recruiting, Iowa and UNI athletics for the Iowa City Press-Citizen, The Des Moines Register and HawkCentral.com. Email him at msouthard@gannett.com or follow him on Twitter at @Dargan_Southard.