Northwestern slips by Hawkeyes to even series
Dargan Southard
msouthard@gannett.com
It ends at eight.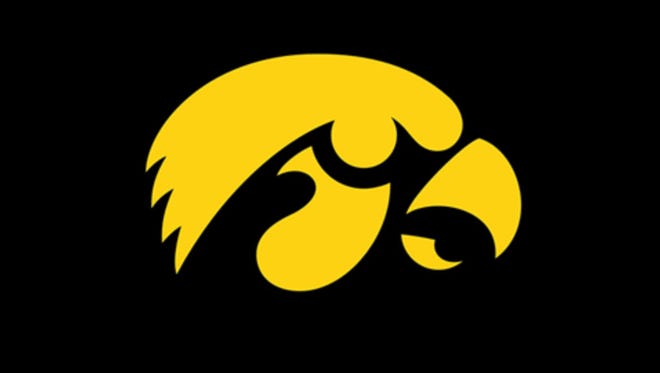 Iowa climbed out of an early three-run hole, but the bullpen faltered in the sixth, sending Northwestern to a 7-5 win over the Hawkeyes on Saturday at Rocky and Berenice Miller Park in Evanston, Ill. The loss snaps Iowa's eight-game winning streak.
The Wildcats (9-20, 1-4 Big Ten Conference) grabbed a 5-2 lead following a five-run third, but Iowa (19-10, 3-2) tacked on a single run in the fourth and two more in the fifth to pull even. Northwestern, though, answered right back with two in the sixth off reliever Zach Daniels, who yielded four hits and two runs over 2 2/3 frames.
He relieved starter Ryan Erickson, who lasted just three innings after allowing three hits and five runs (three earned) with two walks and a strikeout. Jake Adams and Tyler Cropley each homered as well, but it wasn't enough to delay the Wildcats' first Big Ten win of the season.
Iowa can win the series on Sunday, when the Hawkeyes' Cole McDonald (2-2, 4.66) faces Northwestern's Matt Gannon (0-2, 4.22). First pitch is at 1 p.m.
Dargan Southard covers preps, recruiting, Iowa and UNI athletics for the Iowa City Press-Citizen, The Des Moines Register and HawkCentral.com. Email him at msouthard@gannett.com or follow him on Twitter at @Dargan_Southard.