Hawkeyes can't climb out of early hole at Western Illinois
Dargan Southard
msouthard@gannett.com
Despite pulling off a big sweep over Penn State last weekend, Iowa couldn't spill that momentum over into the midweek.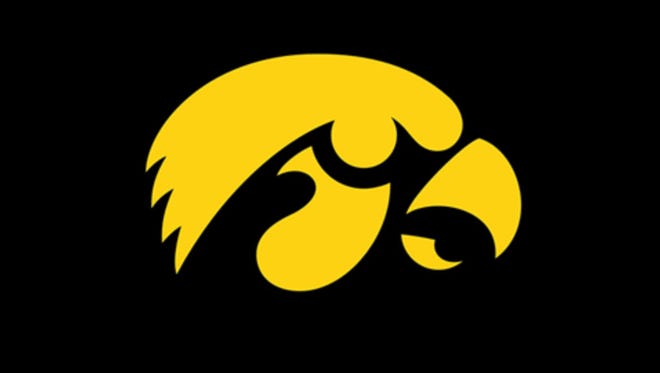 The Hawkeyes surrendered six runs over the first three innings and never recovered, suffering a 7-5 loss at Western Illinois on Tuesday afternoon. After 19 straight midweek victories, Iowa (27-16) has lost two of its last three.
Against starter Cole McDonald and reliever Drake Robison, the Leathernecks (17-23) pounced quickly. McDonald yielded two earned runs and walked two in just 2/3 an inning, while Robison gave up four runs over two frames.
The Hawkeyes tried to claw back with two runs in the third and single runs in the sixth, seventh and eighth, including a solo homer from Grant Judkins. But the initial hole proved too steep.
Iowa will look to bounce back at Michigan State this weekend.
Dargan Southard covers preps, recruiting, Iowa and UNI athletics for the Iowa City Press-Citizen, The Des Moines Register and HawkCentral.com. Email him at msouthard@gannett.com or follow him on Twitter at @Dargan_Southard.