Iowa bounces back to down Gonzaga in Las Vegas
HawkCentral.com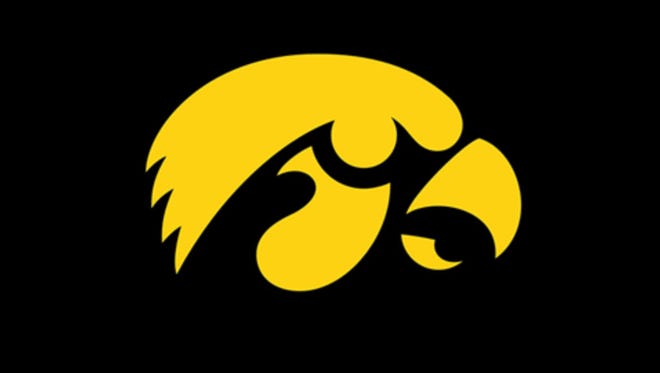 Lisa Bluder talked to her Iowa basketball team about bouncing back following Friday's loss to Arkansas.
The Hawkeyes showed Saturday that they were listening.
The day after dropping a 10-point decision to Arkansas for its first loss of the season, No. 17 Iowa responded with a 79-67 win over Gonzaga in its final game at the South Point Thanksgiving Shootout in Las Vegas.
Iowa built a 39-31 halftime lead and held off a late Gonzaga (4-2) rally to improve to 6-1 on the season.
"We learned to overcome adversity a little bit this weekend," Iowa coach Lisa Bluder said. "We had a lot of adversity with some foul trouble, with the loss against Arkansas, but yet they stayed focused and they bounced back today. I talked to them about that's when you see what character is all about how you bounce back from a failure and I thought they bounced back pretty well today."
Iowa had five players in double figures on Saturday, led by freshman Whitney Jennings' game-high 19.
Jennings hit 7-of-9 field goal attempts and converted on 3-of-4 free throws in the final 50 seconds to help the Hawkeyes put the game away.
"I thought Whitney Jennings really played well tonight," Bluder said. "What a smart point guard for a freshman out there, just did a great job shooting the ball and had great composure all the time."
Bethany Doolittle had a double-double with 10 points and 12 rebounds while Samantha Logic added 16 points and five rebounds for Iowa.
Melissa Dixon had 13 points and Ally Disterhoft added 12 for Iowa, which shot 41 percent from the floor.
Iowa limited Gonzaga to 33 percent shooting and forced the Bulldogs into 21 turnovers.
The turnover disparity helped offset a 49-37 rebounding edge for Gonzaga.
"I thought we took care of the ball well," Bluder said. "Only having 12 turnovers to their 21 turnovers was really what allowed us to stay competitive when they beat us on the boards with their 21 offensive rebounds."
Iowa led by as many as 15 in the first half and held a 39-31 lead at the half.
The Hawkeyes led by 11 after a Doolittle free throw with 1:30 left but Gonzaga went on a 9-1 run to close within three points at 70-67 with 51 seconds left.
Iowa closed the game out by hitting 7-of-8 free throws.