Lisa Bluder, Team USA fall to Canada in gold medal game
HawkCentral.com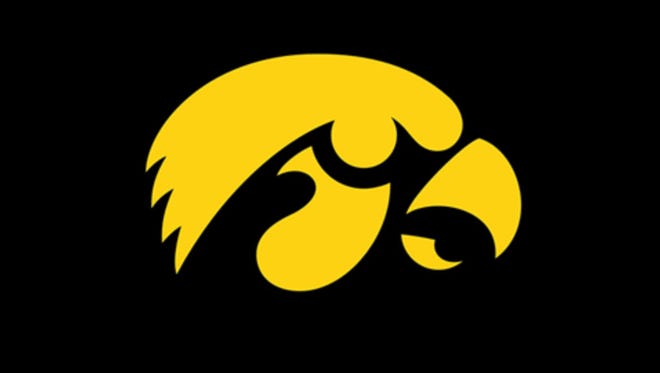 The United States women's basketball team lost 81-73 to Canada in the Pan American Games gold medal game Monday night in Toronto.
Kia Nurse scored 33 points to lead the Canadians to the top prize. Breanna Stewart had 17 for Team USA, which was coached by Iowa women's basketball coach Lisa Bluder.
The second place finish is the fifth Pan Am silver in women's hoops for Team USA.