Hawkeye women beat Northern Iowa 80-65
Hawk Central
CEDAR FALLS, Ia. -- The Iowa women's basketball team used a perfect shooting day from Alexa Kastanek and a double-double from Chase Coley to defeat Northern Iowa 80-65 on Sunday in the McLeod Center.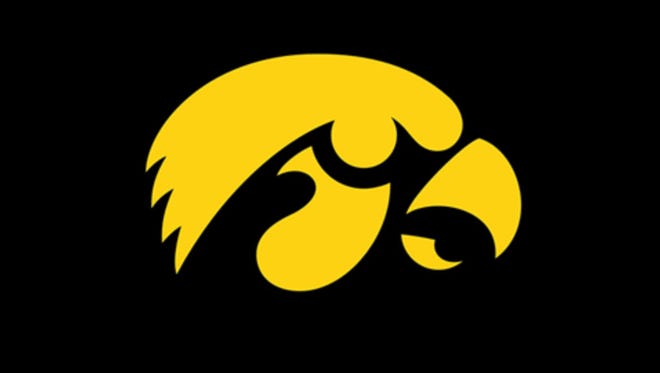 "I thought we made a step forward," Iowa coach Lisa Bluder said of the Hawkeyes' first road victory of the season. "What is important is taking that step forward and we did that."
Kastanek scored a team-high 22 points by making all eight field goal attempts (4-of-4 from three-point range). Coley scored 16 points with 14 rebounds, five assists and four steals.
"They both had career nights," Bluder said. "Chase had a career high in everything and did a super job. What do you say about Lex? She was perfect from the field, so she did a very good job as well. I'm happy for both of those players."
The Hawkeyes led by nine points in the first quarter and by as many as 14 in the second quarter, halting a trend of slow starts in the previous three games.
"It was important for us to get the monkey off our backs because we have had these slow starts," Bluder said. "I didn't want to talk about it a lot and hammer it home, the team was aware of it."