Iowa women's 2OT loss at Indiana hurts postseason chances
Matthew Bain
mbain@press-citizen.com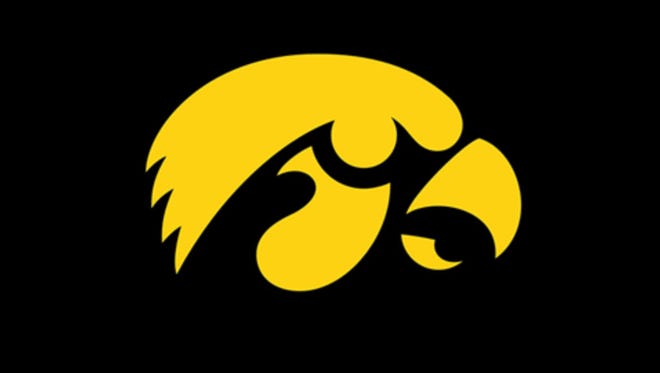 The Iowa Hawkeyes entered Wednesday's contest against Indiana near the top of the bubble for the NCAA Tournament. They needed a win to push them above the bubble and securely in the Big Dance picture.
They didn't get it.
Indiana outlasted Iowa 80-77 in double overtime in Bloomington, Ind. Iowa falls to 16-12 overall and 7-8 in the Big Ten Conference. Its best possible finish in the league is eighth place.
Twice, a win stared the Hawkeyes in the face. They led 72-66 with 2:37 left in the first overtime period before getting outscored 7-1 to force another extra period. Earlier, they led the Hoosiers 64-61 with 3 seconds remaining in regulation before Amanda Cahill drained a 3-pointer with 0.6 seconds left.
With the loss, Iowa drops to 2-8 on the road and without a real resume win away from home. A potential win against lowly Wisconsin on Sunday likely won't do much in the scheme of NCAA Tournament sway. Iowa most likely needs to amass at least two wins in the Big Ten Tournament to jump back into serious contention.
Ally Disterhoft paced Iowa with 23 points. She's now up to 2,003 for her college career. Megan Gustafson added 19 points and 18 rebounds. And Kathleen Doyle had 10 points and eight assists.
Tyra Buss (21), Jenn Anderson (20), Karlee McBride (12) and Alexis Gassion (10) scored in double figures for Indiana (19-9, 9-6).
Iowa committed 22 turnovers, compared with Indiana's 11.
Iowa led this game for just fewer than 30 minutes, while Indiana led for just north of nine. But the Hoosiers led when it mattered.