Hoops recruit Evan Boudreaux takes Iowa off his list
Pat Harty
Iowa City Press-Citizen
Evan Boudreaux's interest in playing basketball for the University of Iowa has ended abruptly.
The 6-foot-6 high school senior forward from Lake Forest, Ill., announced on Twitter Thursday night his apparent satisfaction with severing ties with Iowa.
"I'm happy to say I am no longer considering Iowa and have cancelled my official visit," Boudreaux said.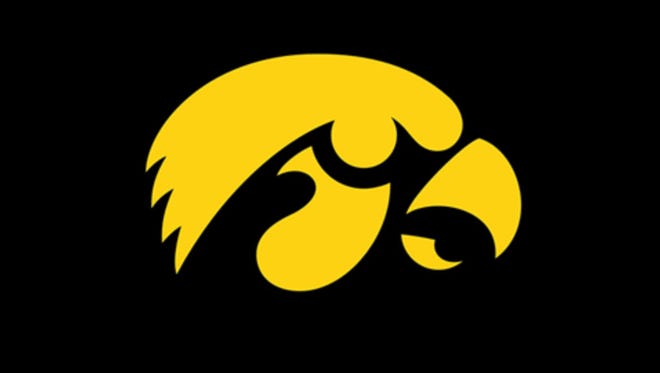 Boudreaux was expected to visit Iowa next weekend as Iowa coach Fran McCaffery looks to fill the final two scholarships for his 2015 class, which currently has three players committed.
It's unclear from Boudreaux's tweet what caused his recruitment with Iowa to end, whether it was his decision or Iowa's decision to part ways. He reportedly was offered a scholarship from Iowa in May 2013.
NCAA rules prohibit college coaches from commenting publicly about a specific recruit before the recruit has signed a national letter of intent. The early signing period for basketball will be held in November followed by a spring signing period in April.
The three players committed to Iowa's 2015 class are 6-5 small forward Brandon Hutton from Chicago, 6-4 shooting guard Andrew Fleming from Nashville and 6-7 forward Ahmad Wagner from Huber Heights, Ohio. All three players are expected to sign letters of intent in November, although, Wagner is now also being recruited in football as a receiver.
With Boudreaux now out of the picture, McCaffery's top target for this fall could be 6-7 forward O.G. Anunoby from Jefferson City, Mo. Anunoby already has visited Iowa and is also considering Georgia and Indiana and has expressed interest in visiting Mississippi and Gonzaga.
McCaffery also could hold one or both of the remaining two scholarships for the spring signing period.