Hawkeyes land defensive end from Missouri
Pat Harty
Iowa City Press-Citizen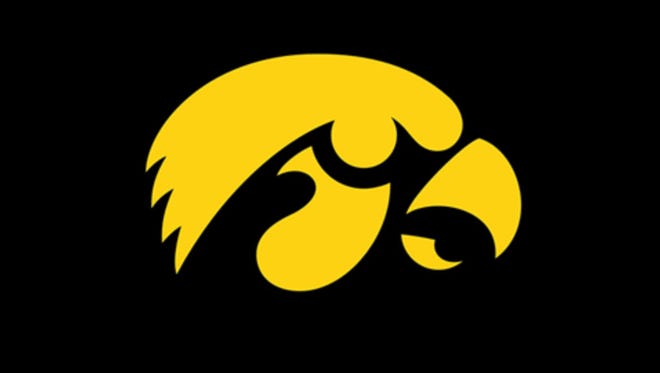 The Show-Me state continues to be a go-to state for the Iowa football coaches in recruiting.
High school senior defensive end Michael Slater is the latest recruit from Missouri to commit to the Hawkeyes, according to multiple Internet recruiting sites. He also reportedly had scholarship offers from Buffalo, Ball State, Illinois State, Arkansas State and Austin Peay.
The 6-foot-4, 245-pound Slater is the sixth player from Missouri to pick the Hawkeyes since 2013. Iowa had three players from Missouri in its 2013 recruiting class, including redshirt freshman running back Jonathan Parker, and two in its 2014 class. One player in the 2014 class, running back Markel Smith, didn't enroll at Iowa and now attends a prep school in New York.
Slater, who attends Parkway Central High School in Chesterfield, Mo., is the 16th player to commit to Iowa's 2015 recruiting class. He reportedly had been favoring the Hawkeyes since being offered a scholarship in June.
Iowa now has two defensive ends in its 2015 recruiting class, the other being South Dakota native Brady Reiff. He is the brother of former Iowa all-Big Ten offensive lineman Riley Reiff, who now plays for the Detroit Lions.
Slater is ranked as a three-star recruit by Scout.com and as a two-star prospect by Rivals.com.