Iowa soccer wins first game of the year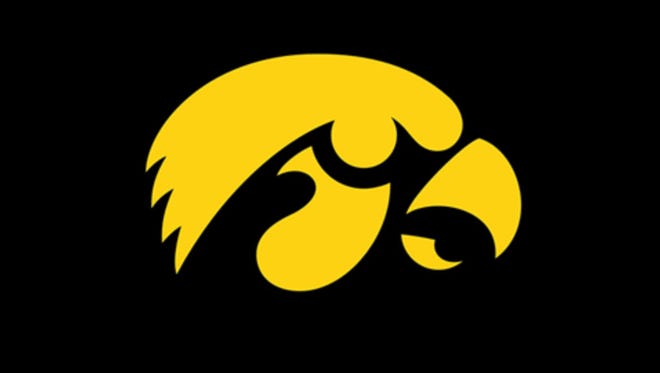 The Iowa soccer team won its season opener 1-0 over Pacific Friday night at the Iowa Soccer Complex in Iowa City.
Bri Toelle entered the score sheet first for the Hawkeyes, scoring in the 21st minute. Rachele Armand and Corey Burns assisted on Toelle's goal.
Iowa (1-0) attempted 15 shots on the day while Pacific (0-1) attempted eight shots. Goalie Hannah Clark made all eight saves for the Hawkeyes.
Iowa returns to action at 1 p.m. Sunday against Nebraska-Omaha in Iowa City.