Sammi Gyerman's home run completes Iowa's comeback
HawkCentral.com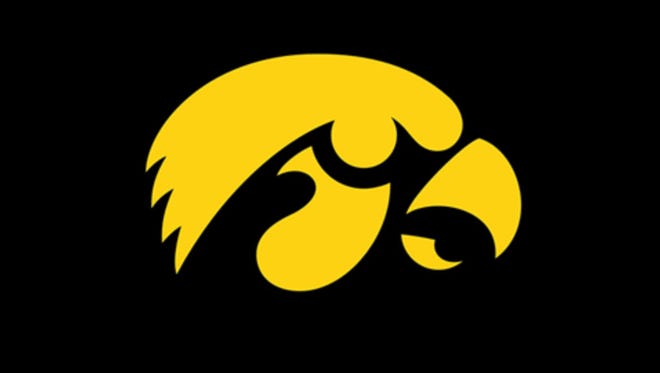 Five runs in the final two innings propelled the Iowa softball team to a 5-3 comeback win over Rutgers in the first round of the Big Ten Conference Tournament Thursday in Columbus, Ohio.
Seventh-seeded Rutgers staked out a 3-0 advantage early with one run in the first inning and two in the second, but the No. 10 seed Hawkeyes (18-39) stormed back to defeat the Scarlet Knights (29-20).
In the sixth, Iowa first baseman Kaitlyn Mullarky stepped to the plate with runners on the corners and one out, and Mullarky connected for a game-tying three-run home run. One frame later, center fielder Sammi Gyerman hit a two-run home run to give the Black and Gold the lead.
Starting pitcher Shayla Starkenburg induced three groundouts in the bottom of the seventh to shut the door. Starkenburg (16-22) threw all seven innings, allowing three runs on six hits while walking four and striking out five.
Gyerman finished 2-for-4 with a run scored, as did Megan Blank and Claire Fritsch. Blank is now hitting a team-leading .436 on the season.
Iowa returns to action in a quarterfinal matchup against Minnesota (46-8) at 7 p.m. Friday.