Iowa emerges with upset win in battle of pitchers
Register staff report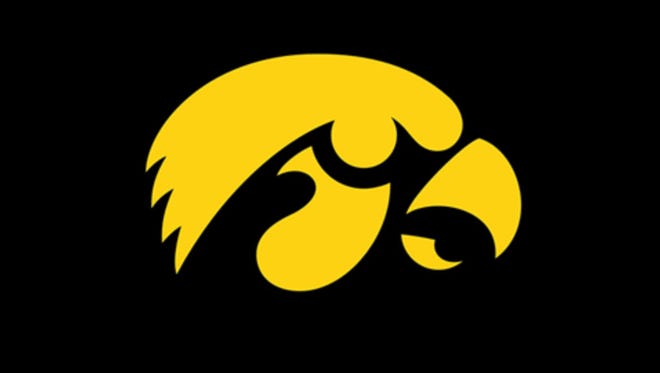 The Iowa softball team kept their season alive Friday night.
The Hawkeyes upset second-seeded Minnesota 2-0 to advance to the Big Ten Conference Tournament semifinals.
Holly Hoffman provided Iowa with the winning runs when she connected on a two-out double in the top of the third inning. Hoffman's hit was the Hawkeyes' third of the inning, and their last of the game.
Minnesota (46-9) pitcher Sara Groenewegen shut down Iowa (19-39) the rest of the way, finishing with 12 strikeouts.
Luckily for the Hawkeyes, Shayla Starkenburg was just as unhittable. Starkenburg went the distance, giving up just two hits in seven innings of work. She had four strikeouts.
Iowa takes on No. 3 seed Nebraska at 5 p.m. on Saturday. Should the Hawkeyes pull another upset, they will play in the title game starting at 7:30 p.m. Saturday.