Iowa softball makes its presence felt with an impressive showing at the FAU Paradise Classic

Raven Moore
Iowa City Press-Citizen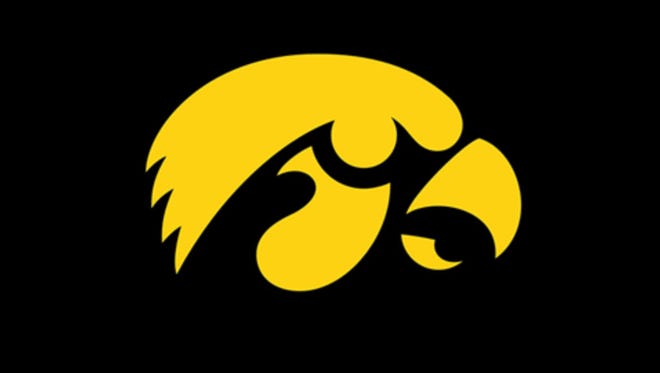 The youthful Iowa softball team could not have scripted a better start to its season after a strong showing at Florida Atlantic University's Paradise Classic.
The Hawkeyes won four of their five games, with their lone loss coming in extra innings against FAU, 4-3.
Even more impressive was the fact that three of those wins were shutouts, including their 2-0 victory over No. 23 Mississippi State.
A big reason for the team's strong performance was their improved pitching. Sixth-year player Breanna Vasquez and the rest of the pitching staff struck out 18 batters and had a 0.61 ERA.
Vasquez had her best showing in the Hawkeyes' 5-0 win over Stony Brook, where she pitched six innings, struck out six and allowed just one hit.
The team's bats were just as hot, as they racked up 44 hits over the weekend. Freshman infielder Tory Bennett made a strong first impression as she led the team with eight hits and was one of three players to have four RBIs.
There were seven other players who had multiple hits, including senior outfielder Nia Carter. The team's leadoff batter led the team with five runs and also had five hits and an RBI.
The Hawkeyes will take the field again this weekend when they head to Raleigh, N.C., for the ACC/Big Ten Challenge. First pitch is 2 p.m. CT Friday against N.C. State.