3 Hawkeyes capture Big Ten titles on final day
HawkCentral.com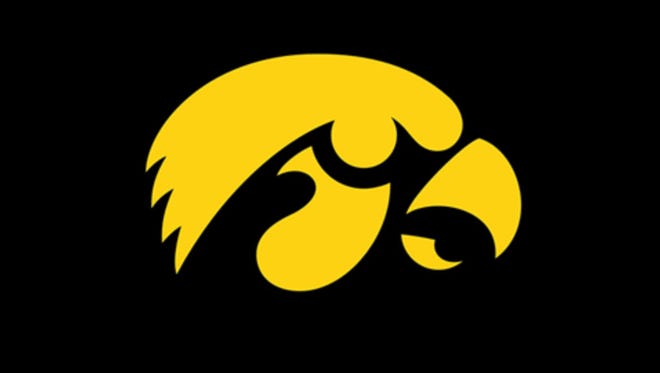 The final day of the Big Ten Track and Field Championships was a good one for the Iowa Hawkeyes.
Three athletes, Aaron Mallett and Babatunde Amosu on the men's side and Elexis Guster on the women's side, won titles Sunday.
Mallett won his title in the 110-meter hurdles with a time of 13.43. It doubled as a new Iowa record.
Amosu captured his third Big Ten triple jump title in style with a jump of 53-0.
The performances highlighted a strong weekend for the Iowa men, who came in third place with 81 points.
Guster led the way for the Iowa women with a personal-best time of 52.19 in the 400.
The Hawkeyes finished the weekend in eighth place with 52 points.