Aaron Mallett sets Iowa record in 110-meter hurdles
HawkCentral.com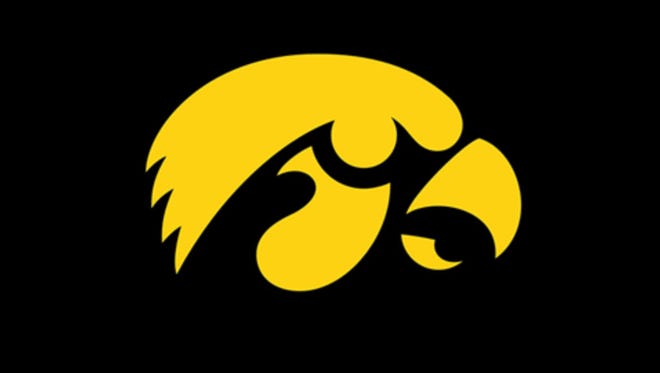 Iowa sophomore Aaron Mallett broke the school record for the 110-meter hurdles Friday at the NCAA Outdoor Track and Field Championships in Eugene, Ore.
Mallett crossed the finish line in 13.40 to place fifth. The sophomore garnered first-team All-America honors for the performance. Mallett is the first Hawkeye with All-America accolades in the 110 hurdles since 1989.
Seven Iowa tracksters were named All-Americans this week at the NCAA Championships.
Mallett was a first-team member, Mitch Wolff was a second-team member in the 400 hurdles as was the 400-meter relay team. Brittany Brown and Elexis Guster were honorable mention selections in the 200 and 400, respectively.