Iowa volleyball team outlasts Maryland
Hawk Central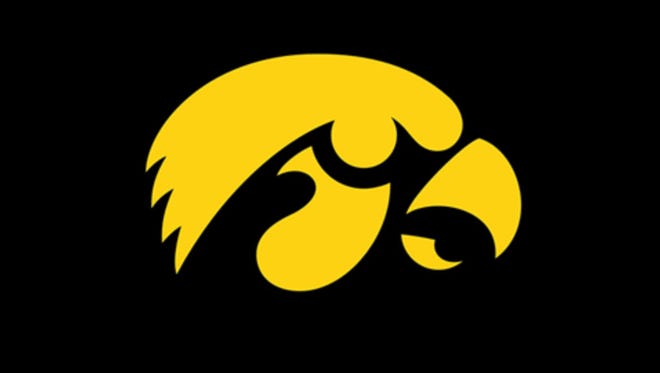 The University of Iowa volleyball team won a five-set thriller over Maryland on Wednesday, downing the Terrapins 25-18, 18-25, 15-25, 25-15, 17-15.
Iowa improved to 14-16 with the win and is now 6-13 in Big Ten play while Maryland dropped to 9-21 and 2-17 in conference play.
Lauren Brobst matched her career high with 23 kills to lead Iowa as the Hawkeyes hit .225 for the match.
Julianne Blomberg and Alessandra Dietz each had nine kills for Iowa while Jess Janota added eight kills and Mikaela Gunderson had seven.
Kaylee Smith had 30 assists for Iowa while Alyssa Klostermann had 23 kills.
Michelle Fugarino led the Hawkeyes with 29 digs while Blomberg had 13 digs.
Iowa concludes the regular season hosting Michigan State Friday at 7:30 p.m.