Alex Meyer gets big win as Iowa rolls at National Duals
HawkCentral.com staff report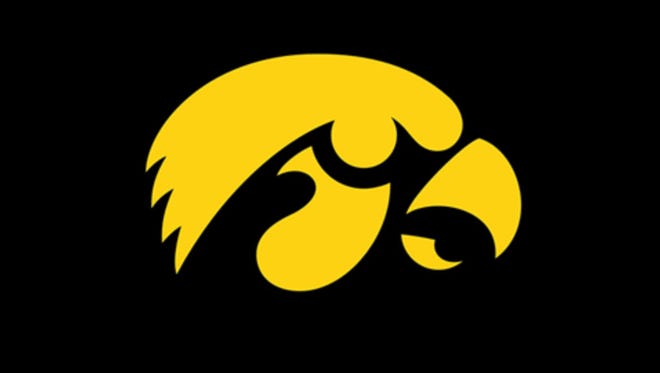 IOWA CITY, Ia. – The top-ranked Iowa wrestling team began postseason action in aggressive fashion — a welcome change over Friday's uninspiring dual win over Michigan — by throttling Virginia 30-6 Sunday in the opening round of the National Duals at Carver-Hawkeye Arena.
Even though three top-five Hawkeyes took the day off, they got impressive major decisions from Cory Clark (133 pounds) and Josh Dziewa (141), then a third-period pin from Brandon Sorensen at 149 to put this one out of reach early against the 16th-ranked Cavaliers.
Iowa's biggest win of the dual came from backup 174-pounder Alex Meyer. The sophomore from Southeast Polk, getting a rare start with fourth-ranked Mike Evans sitting, pulled the upset against No. 5 Blaise Butler 9-8.
"How challenging is it? It's not," Meyer said. "It's no different than if I was starting, I make weight, get ready to make weight every week, I travel with the team everywhere we go and if anything would happen at any of those upper weights then I would go."
No. 5 Thomas Gilman (125) and No. 4 Bobby Telford (heavyweight) also sat, with an eye on bigger competitions ahead.
"(Resting the three) was a matter of doing what's right for the individual, which is always the case," Iowa coach Tom Brands said. "It just so happened that it kind of came to a head where we had three situations where this is the right thing to do and if we would have had to rest four we would have done it."
Another nice win for Iowa came at 184, where Sammy Brooks notched a 20-7 win over Virginia's Tyler Askey — bouncing back from Friday's loss to Michigan's Domenic Abounader. In that bout against Michigan, Iowa scored only 13 takedowns and six first periods ended 0-0.
The Hawkeyes (15-0) will host the final eight teams in the National Duals, with the quarterfinals starting at noon Saturday at Carver-Hawkeye Arena. The semifinals are at 3 p.m. Saturday. The championships are at 11:30 a.m. Sunday and will be televised by Big Ten Network.
"The regular season is over," Dziewa said. "Today was the first leg of the postseason. We've got the National Duals, Big Tens and Nationals. I'm not sure who we're going to line up against on Saturday night, but we're ready to go against anybody."