Iowa makes school history in dual at Northwestern
Register staff report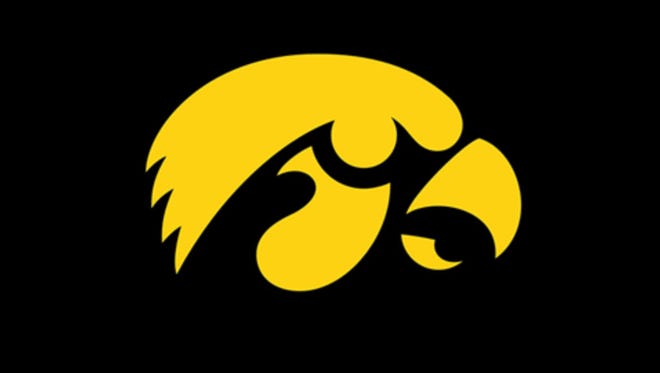 The Iowa Hawkeyes destroyed Northwestern Sunday, recording a 54-0 win in Evanston, Ill. The win set a new school record for victory margin and points in a Big Ten Conference dual.
Thomas Gilman (125), Cory Clark (133), Edwin Cooper (157), Sammy Brooks (184) and Sam Stoll (heavyweight) all recorded pins.
Alex Meyer recorded a technical fall at 157. Nathan Burak added a major decision at 197.
The No. 2 Hawkeyes moved to 10-0 and 4-0 in the Big Ten with the easy victory.
Iowa will take on Wisconsin at 8 p.m. on Friday in Madison.