Mark Perry dumps Illini for Hawkeye Wrestling Club
Chris Cuellar
Hawk Central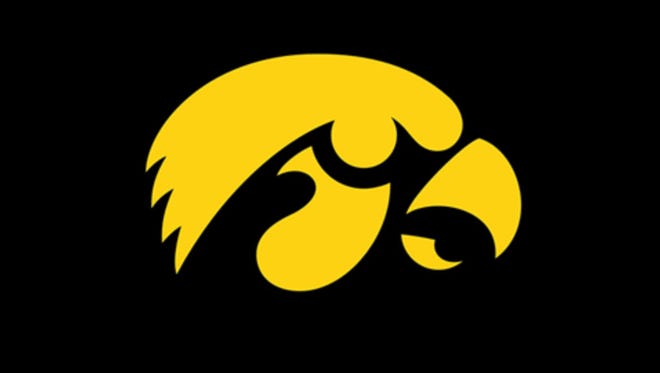 Iowa is bringing a former champion back to work in its wrestling room.
Four-time All-American and two-time NCAA champ Mark Perry announced Monday that he was leaving his assistant coaching role at Illinois to coach the post-collegiate Hawkeye Wrestling Club.
The position works with freestyle and Greco-Roman competitors and comes less than a month before USA Wrestling's World Team Trials for senior men's freestyle in Lincoln, Neb.
Perry has not been named to a spot on Iowa's collegiate staff under head coach Tom Brands. As a Hawkeye wrestler, Perry won the 2007 and 2008 national titles at 165 pounds. Originally from Stillwater, Okla., he spent time at Penn State and Cal Poly before a six-year stint at Illinois under head coach and former Hawkeye standout Jim Heffernan.
As a recruiter, Perry was credited with reeling in eventual national champions Jesse Delgado and Isaiah Martinez for the Illini, the latter of whom just finished his redshirt junior season as NCAA runner-up at 165. The Hawkeye Wrestling Club recently added four members of Iowa's 2016-17 squad: Thomas Gilman, Cory Clark, Alex Meyer, and Sam Brooks.